Get your tickets now for the $250,000 to WIN Huset's High Bank Nationals! The highest paying race in World of Outlaw History!!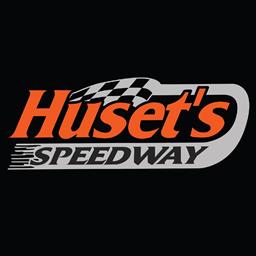 4/26/2015 - Huset's Speedway
Brandon, SD
Test & Tune
Huset's Speedway competitors will have their first chance to test out their machines on April 26. Huset's will hold its annual Test & Tune event on that date. Teams are welcome to try their cars on the high-banked speedway as the green flag flies on the 2015 season just one week later.
Cars will hit the track starting at 2 p.m. Admission is free.