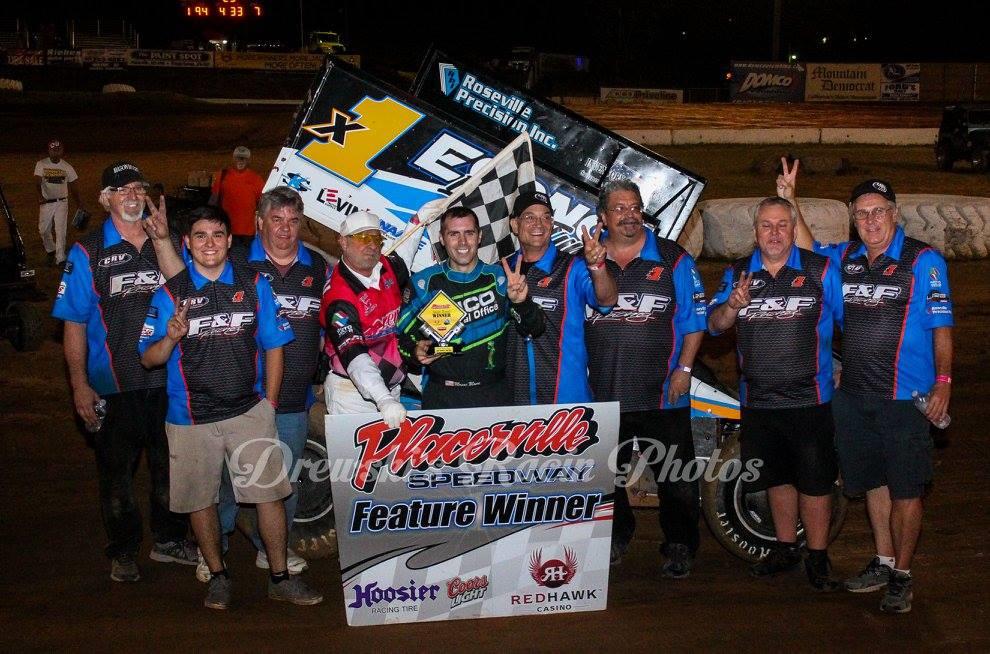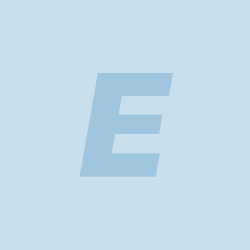 6/8/2016
Eagle Motorsports Inc
---
Momentum...
Despite two weeks off, Princeton California's Mason Moore continued his hot streak at Placerville Speedway in the 360 Sprint Car division. Heading into the night, Moore had yet to finish outside the top five in the previous five events and on Saturday night he continued to be the cream of the crop aboard his F & F Auto Racing number X1 EAGLE. With the victory, Moore extended his already commanding point lead to 61 over defending track champion Greg Decaires, a fellow EAGLE driver who finished 3rd after each driver claimed heat race wins.
On Fair night at the Williston Basin Speedway, Thomas Kennedy posted his first win of the season while also setting a new track record with his EAGLE car. The familiar blue 20K is building another successful season.
Steve Poirier finished off the sweep on Saturday night at Autodrome Drummond with the Empire Super Sprints (ESS). The St. Mathieu de Beloeil, Que., driver took the lead in the late stages of the race and went on to win his second consecutive 25-lap A-Main in his home province driving a new EAGLE car. It was the 56th time that Poirier has parked in Victory Lane with the ESS and his third of the 2016 season.
"That was awesome in my book," Tim Kaeding said of Sunday's MSTS 360 Sprint Car feature which was highlighted by a final lap that looked like something out of Days of Thunder at Badlands Motor Speedway. Tim won again in a Sunday night contest driving the Lunstra #3 EAGLE. "I have never seen a finish like that in my 30 years of remembering watching dirt track racing," said Badlands Motor Speedway Owner Chuck Brennan when referring to the nail-biting finish between Tim Kaeding and Aaron Reutzel.
The UMSS at Ogilvie Raceway in Minnesota was treated to Tony Norem in victory lane. Tony has hit the track only twice this season in the Seidenkranz EAGLE and won the feature in the second race out.
Dave Dickson drove his SCHNEE half down tube chassis to a win at Skyline Speedway with the Ohio Valley Sprint Car Association. This win helped pad his points lead with the series and gave him further momentum heading into the hot summer months.
Number two for Jayce Jenkins! It seems as though this young man has become a force to be reckoned with while sitting in the family owned STALLARD SST. Dallas County Speedway was the place of Jayce's most recent win coming nearly a week after the first.
Eric Wise continues to set the pace in New York with the Wiser Racing STALLARD at Paradise Speedway. This past weekend marked win number three and the season is only beginning.
---
Article Credit: Eagle Staff Writers
Submitted By: Mike Long
Article Media
Back to News