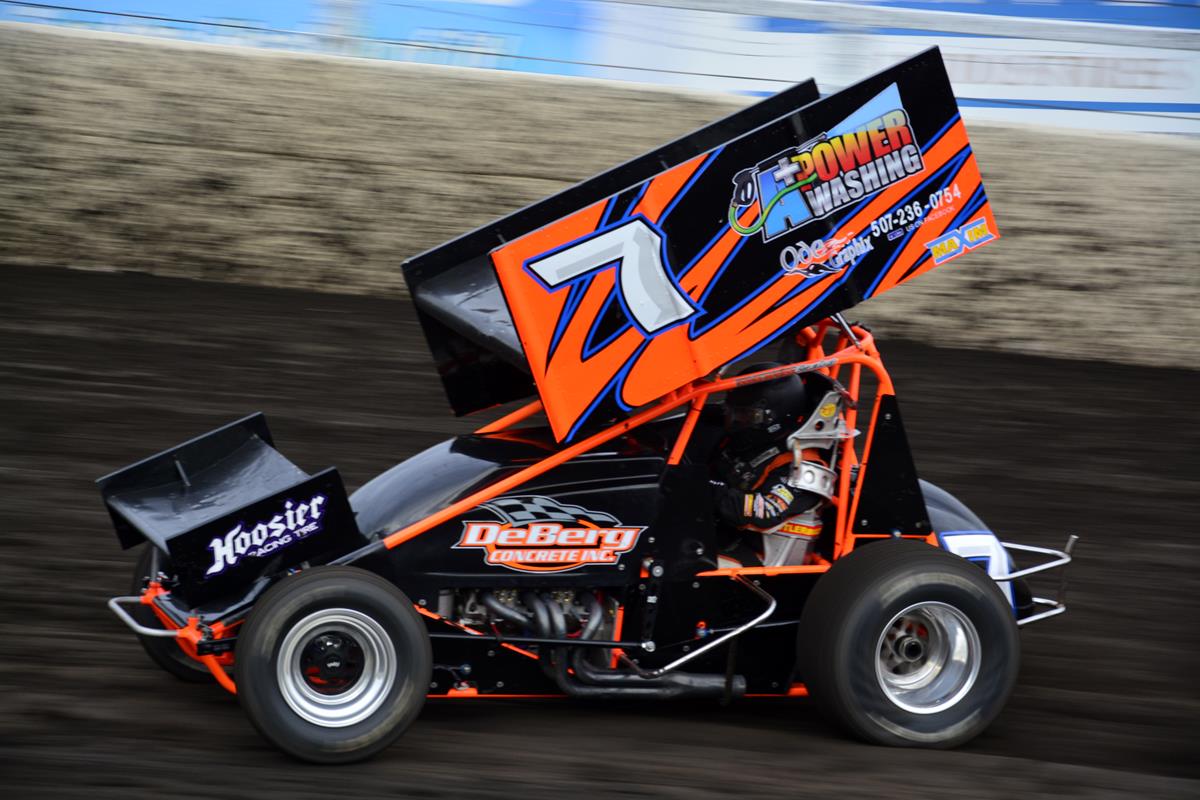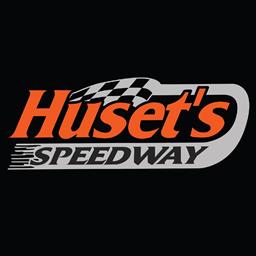 ---
Gharst Takes Mafia Win
Kaley Gharst led every lap of Monday's feature to take the Huset's win and Minnesota Mafia victory.
Gharst was pressured early in the feature by Ian Madsen, but the Australian would spin in turn four and fall to the back of the pack. It was then Gregg Bakker pushing the pace of the leader, but Gharst would not bobble as he made his way to the $1500 payday.
Bakker was second ahead of Seth Bergman, Austin McCarl and Matt Juhl. Those drivers are now locked into Sunday $10,000 to win event with the Dollar Loan Center Outlaw Sprints.
The race was red flagged twice. Trevor Smith flipped on the front stretch. Derrick Lusk flipped on the exit of turn two. Both drivers were unharmed.
Bill Boles took the lead of the micro sprint feature on lap number five from early leader Greg Gunderson. Boles would take his second win of the season.
A last corner pass gave Gary Brown, Junior, the win in the Bolte's Street Stocks. Brown was running the high groove behind Darrin Korthals at the white flag. The victory is the eighth of the year for Brown.
Colter Deutsch and Brock Hess dueled for the lead in the B-Modified feature. Hess led the opening nine laps before Deutsch would sneak to the inside and grab the lead. The move was all Deutsch needed to drive to his tenth checkered flag of the season.
Zach Olivier made it a weekend sweep in the Hobby Stocks.
"I can't believe we've won two in a row out here. This feels great," said Oliver in victory lane. Oliver started eighth on the grid and took over the top spot on lap nine.
Huset's has one more event for 2014 with a $10,000 payday awaiting the winner of the Outlaw Sprint feature. Sunday's race starts at 6 p.m.
---
Submitted By: Shawn Neisteadt
Back to News