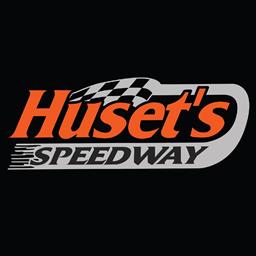 7/21/2014
Huset's Speedway
---
Live Pay Per View!
If you can't make it to Huset's Speedway, we have you covered.
You can watch the event on our live pay-per-view by following this instructions at this link: http://client.stretchinternet.com/client/husets.portal
Before making your purchase, please be sure to follow all instructions including the internet strength test.
For any technical assistance, please contact Stretch Internet at (877) 778-7382 or support@stretchinternet.com.
---
Submitted By: Shawn Neisteadt
Back to News